This year's Cannes Lions Festival showed again
how creativity can make an impact. I was particularly happy about the Grand Prix winner in the PR category even from a very personal perspective. A role in the whole PR campaign that won played salsa – one of my biggest passions.
The so called 'The Most Popular Song' campaign was created by JWT San Juan for the Banco Popular De Puerto Rico Bank. The aim was to persuade society that working is actually good, as it seems that Puerto Rico's problem is not people struggling to find jobs, but the country itself struggling to find people willing to work. Living on government help has become the way of life there (shocking, huh?). 
JWT San Juan very successfully used celebrity endorsement to achieve that goal. The agency persuaded the El Gran Combo to rewrite their classic song "No Hago Más Ná" (translation: "I do nothing"), which is actually the greatest salsa hit of all time. The newly written lyrics were recorded and on August 16 the song was simultaneously broadcasted through all TV and radio stations.
The results:
The song once again became an absolute hit in the charts and Banco Popular's Image and Popularity Index increased to a record 80% without even mentioning the brand's name! Most importantly, the campaign made everyone listen.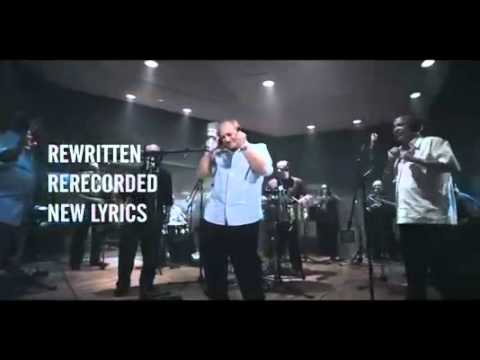 In my opinion, the campaign fully deserved to win the Grand Prix, it is so clever, so fun and still has an impact on society (yeah, I admit, I might be somewhat biased because of the salsa, but just a little
)
For more details about the campaign, check here.
To have a look at the other Cannes PR winners, have a look here.
What do you think about the campaign?